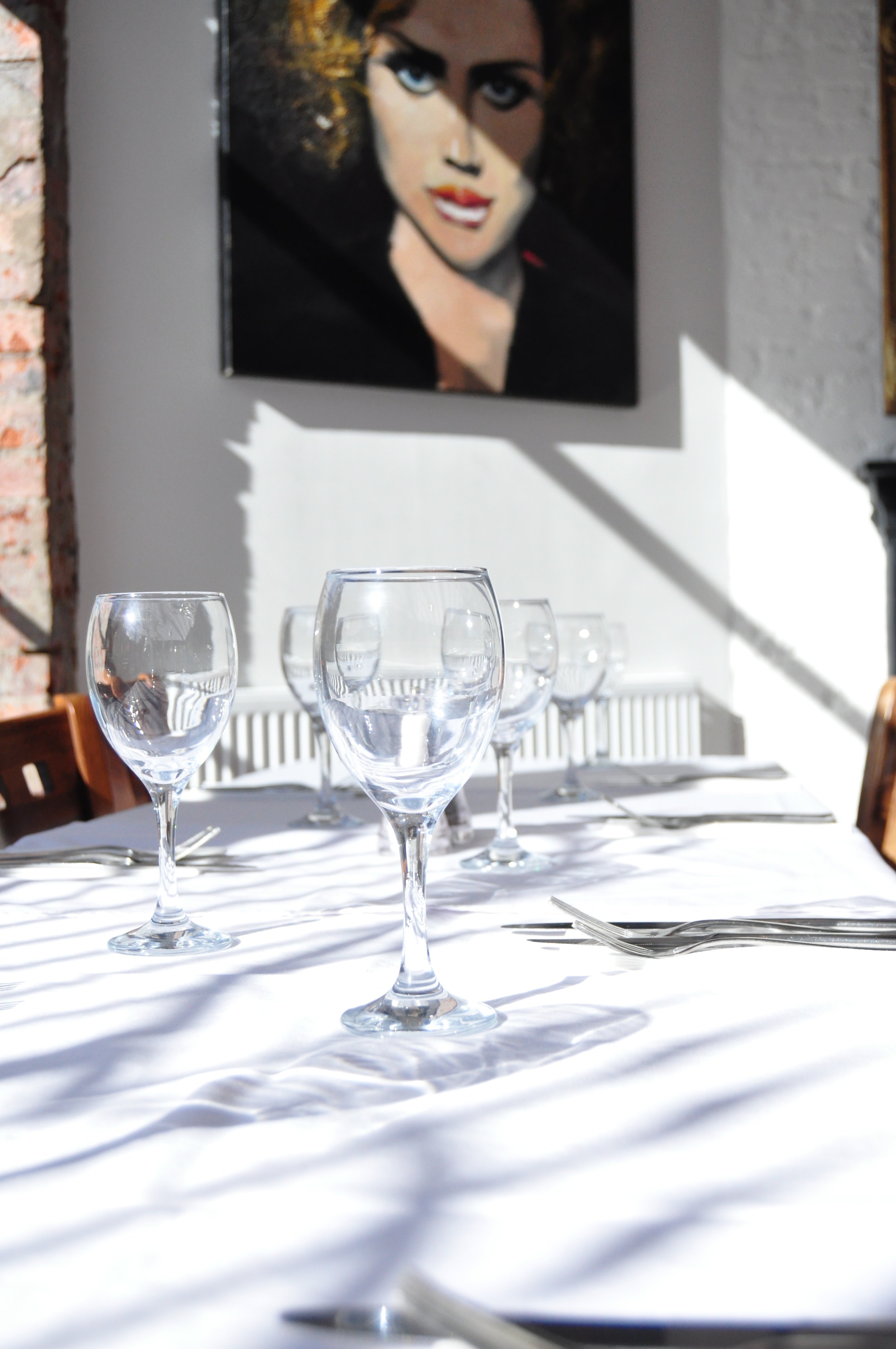 On Thursday 26th September 2019, Truffle's BYOB Policy will change:
Truffle is a fully licensed restaurant.
Truffle operates a "BYOB" policy alongside the alcohol license. Customers are invited to bring their own wine, beer or cider. No corkage is charged.
The license strictly forbids customers to bring their own spirits or any mixed variety (i.e. premixed gin & tonic cans, cocktails, sangria, alcopops)
Truffle stocks a range of spirits, wine, beer, cider & soft drinks, selling by the bottle and by the glass.
Should customers bring any drink into the restaurant that is not wine, beer or cider, staff will store it and return it to the customer on leaving. Customers who do not co-operate with this policy will be told to leave.
Customers are not permitted to bring their own soft drinks onto the premises.